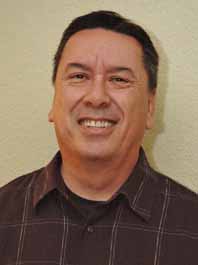 To donate to Chaplain Charlie Corum via PayPal click the Donate button below.
Chaplain Charlie Corum serves as parole and aftercare chaplain with Pacific Youth providing ministry to young men housed within California's Department of Corrections and Rehabilitation – Juvenile Justice Division (formerly known as CYA) including: Southern Youth Reception Center and Clinic (SYCC), Norwalk; Herman G. Stark Youth Correctional Facility (HGSYCF), Chino; Ventura
Youth Correctional Facility (VYCF) and Sylvester Carraway Public Service and Fire Center , Camarillo . Charlie established and supervises Youthful Offender Referral Network, a community resource serving parolees and assisting them in reestablishing their lives as they transition back into society.