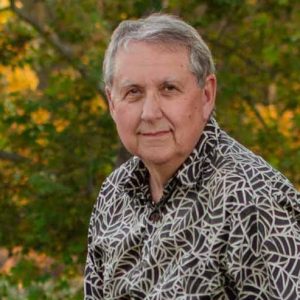 Donate via PayPal by clicking the button below.
You will receive an email receipt for your tax records. A year end tax receipt will be provided by mail upon request to chaplain@pycm.org or via the Contact page on this site.
Steve became a volunteer with Pacific Youth in 1992 and was assigned to intake Units Y and Z as a weekly Bible Study Leader. Later he became a Chaplain Intern and began conducting church services for the Intake Units. Steve developed the Samaritan Mission, which is a local mission strategy for churches. Later, he served as Chaplain of the newly inaugurated Youth Leadership Academy. Since 2008, Steve has served as the Chaplain of Orangewood Children and Family Center. From 2014 to mid-2017, Steve served as Supervising Chaplain for Pacific Youth. Steve has had leadership roles with several public and community programs that serve foster and dual status youth (Teen Court, Faith in Motion, Orange County Human Trafficking Task Force, and OC Social Services CSEC Steering Committee). Steve, Pacific Youth's web master and IT advisor, is an ordained minister and has an earned Seminary Degree. Steve's favorite hobby is photography.
Steve is also Pacific Youth's Technology Developer responsible for development and maintenance of Pacific Youth's web-site, and provides technological consultation and assistance to Pacific Youth staff members.