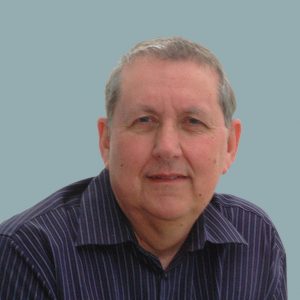 Donate via PayPal using a Credit Card or your PayPal account:
You will receive an email receipt for your tax records. A year end tax receipt will be provided by mail upon request to chaplain@pycm.org or via the Contact page on this site.
Chaplain Steve Matten serves at Orangewood Children's Home where he leads church services and Bible studies with his wife Pam and daughter Claudia. He supervises the Clelebrate Recovery Inside Juvenile Hall project, a Christ-centered recovery program based on the 12 Steps of Recovery and the 8 Celebrate Recovery Principles.
Steve is also Pacific Youth's Technology Developer responsible for development and maintenance of Pacific Youth's web-site, and provides technological consultation and assistance to Pacific Youth staff members.