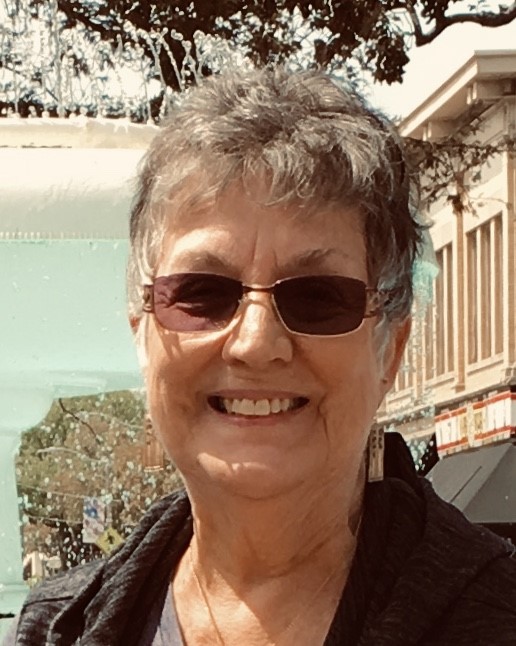 Donate to Para-Chaplain Jan Lowe via PayPal by clicking the Donate button below.
Jan began her correctional career in 1974 as staff with Verdemont Boy's Ranch and later with the Quick Draw Probation/Law Enforcement Unit of San Bernardino County Probation. Jan's co-ministry partnership with husband R. Steve Lowe began with marriage in 1976. Jan began as a Para-Chaplain in 1981 with Pacific Youth, and currently assists Pacific Youth staff administratively, as well as directing ministry relationships with released juveniles. Jan assists in development of youth resource materials and field volunteer training and aftercare/re-entry systems.
Jan's corporate assignment with Pacific Youth includes co-leadership with Chaplain Lowe, oversight of staff persons, and supervision of ministry financial processes. Jan's ministry background includes crafts volunteerism with San Bernardino County Juvenile Probationers, certification with the Prison Ministry of Campus Crusade for Christ (now CRU), Child Evangelism, Pacific Institute of Dramatherapy, and training in biblical counseling under Dr. Jay Adams and Dr. Charles Solomon. Jan is former director of Pacific Youth's MatchPoint® OC Mentoring Re-entry Project. Jan holds a Bachelor of Arts Degree in English/Creative Writing. Professional associations include Network of Evangelical Women in Ministry (NEWIM) and Sigma Tau Delta. Jan's favorite hobby is writing.